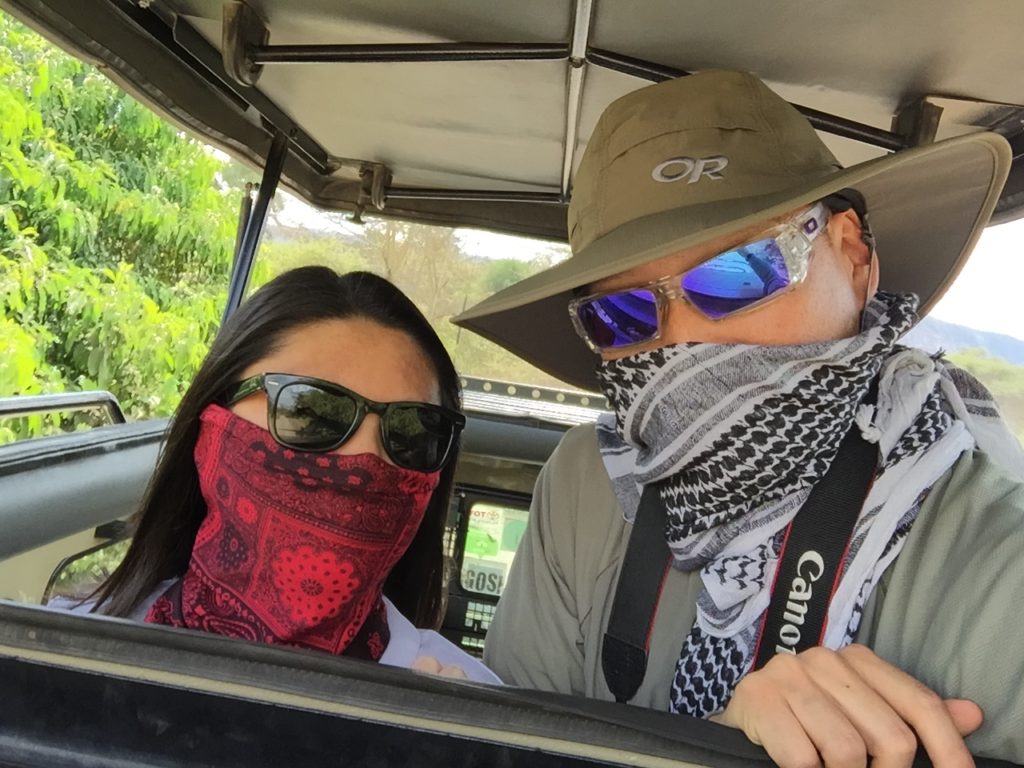 Our Story
First off, this is a love story. Before our globetrotting and adventures, we were two crazy kids who first met on a hike. We eventually found ourselves on a car ride down to Monterey. He finally admitted that he had a little crush on her. Her response was, "A little?" He answered, "Okay, maybe a big crush." Fast forward a few years, he proposed to her in Monterey. They tied the knot and vowed to spend a lifetime together.
Anyhoo, we're a 'normal' (we think!) couple based out of San Francisco. We both have full-time corporate-y jobs (him in biotech and her in finance). We enjoy the blessing of marriage in our lives and now are ready to take on the world.
Purpose
The goal of our blog is to provide in-depth, informative articles & posts about the places we visit. And to provide an online diary of sorts for our family & friends to spare them view our trip adventures. We ourselves had many questions when planning our trips, and spent hours googling questions or trying to search TripAdvisor forums (which really needs better organization). We hope our articles can help answer burning questions (especially on the topics nobody likes to mention), prepare you for your trip, and give you an idea of what to expect. Even if your current situation doesn't allow for travel, hopefully you can live vicariously through our stories, and maybe it will inspire you to travel too!
Our angle
We try to keep the perspective that most people don't have the luxury of being a full-time traveler (ie getting paid to travel), and this website should suit most of us who, let's face it, have to pay the bills and can't travel for months on end. On a personal note, the both of us are just too close to our families to leave home permanently. That, and we love the city we're in. 🙂 We want to show you that it's still possible to have these exotic, fantasy experiences while maintaining your normal life. With that in mind, we approach each trip with an aim to maximize our time in the event we may not get the chance to visit again: what are the must-see places, what do we have time for, how do we prioritize our trip?
Sign up for our newsletter
We promise to only send meaningful content and will never give your email to anyone else.